Welcome to Britannia Models
Your Online British & Canadian Model Train Destination!
Britannia Models stocks British model trains in OO, N and O gauge along with Canadian HO, U.S. HO and European HO model trains. We carry track, diecast vehicles, buildings/kits, scenery items, tools, books and other model railway accessories.
Phone: 604-465-5074
Email: info@britanniamodels.com
Office Hours: Tuesday - Saturday 10:00am to 5:00pm PST
---
Big Summer Blow-Out Sale
Our Big Summer Blow-Out Sale is back from August 1st to September 30th with hundreds of items on sale.
See 'Specials' page for listings of all items on sale.
Free Shipping Promo
Free Canada & USA wide shipping on orders that include at least one sale item and the subtotal comes to be $250.
See 'Policies' page for more details.
Hornby Skaledale Buildings - 25% Off
All in stock Hornby Skaledale ready made Buildings & Accessories are 25% Off.
Metcalfe Kit Sale - 20% Off
All in stock Metcalfe cardboard kits are 20% Off.
Oxford Diecast Sale - 15% Off
All in stock Oxford Diecast cars, buses, lorries, and planes are 15% Off.
---
Latest News
Dapol have released new painted samples of the forthcoming BR Class 21 & Class 29 diesel locomotives in OO. You can see all the pictures on our OO - Dapol page. Models are expected towards the end of 2019.
Above: 4D-014-001 Class 29 #D6114 (BR Two Tone Green - Small Yellow Panel)
Below: 4D-025-004 Class 21 #D6111 (BR Green - Small Yellow Panel)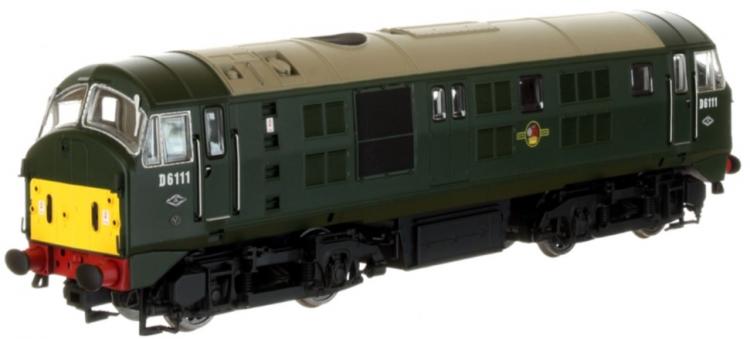 We have updated some images and expected release dates for Bachmann products. Items such as the newly tooled LNER J72/NER E1 0-6-0T are expected to be released in the UK from September to November 2019.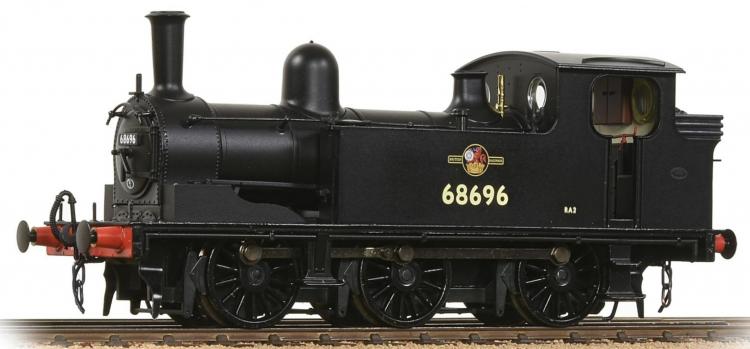 Above: 31-062 BR J72 0-6-0T #68696 (Black - Late Crest)
Below: 31-519 Class 158 2-Car DMU #158766 (GWR Green)

Click on images on their respective pages and you'll get information on UK RRP prices and expected releases.
.........................................................................................................................................................
---